PAPERCRAFT
---
Cardboard Tubes, 120 x 50mm - NZ$ 17.00/ 10 with free freight - for other quantities please contact us - Item # 5731000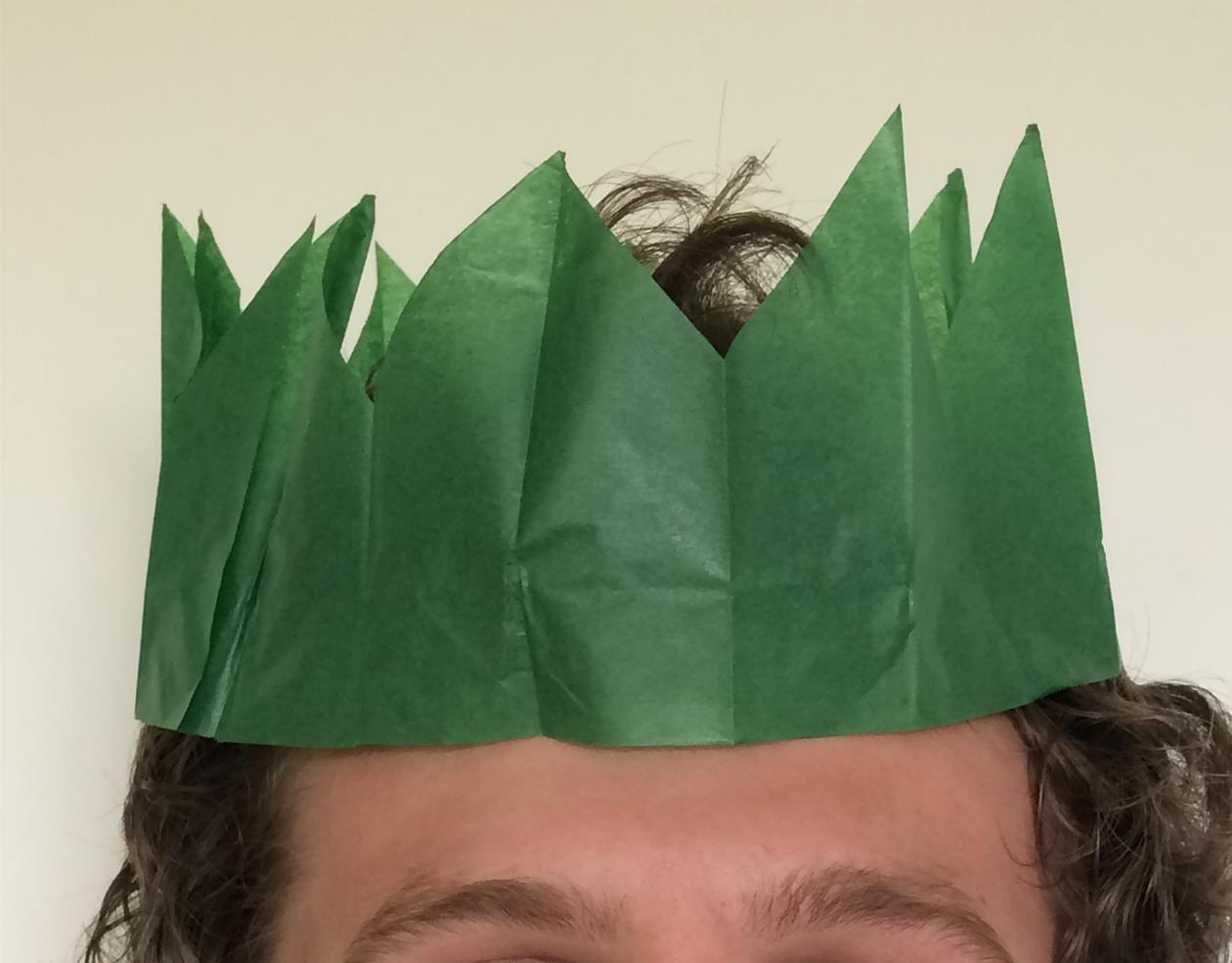 Hats (Item # 4430013) - pack of 10 hats or pack of 100
---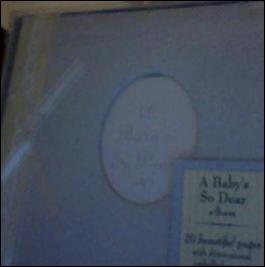 Each page is finished with ribbons, buttons and other timeless embellishments so that the user only needs to add photos, notes and other thoughts of the occasion.

20 embellished pages, photo corners and die-cut frames for photos, pockets to hold keepsakes and all made with acid free, lignen free and photosafe materials.

This is one of those items where words truly cannot describe the finished look.
$ 79.90, including delivery - Item # 10766809
---
---