DIP IT FILM
Create your own shapes from coloured resin.
Bend wire to an outline shape, dip it into the resin, remove and leave it to dry then twist several shapes together to create your decoration.
Due to shipping regulations this is only available for sale in New Zealand.
---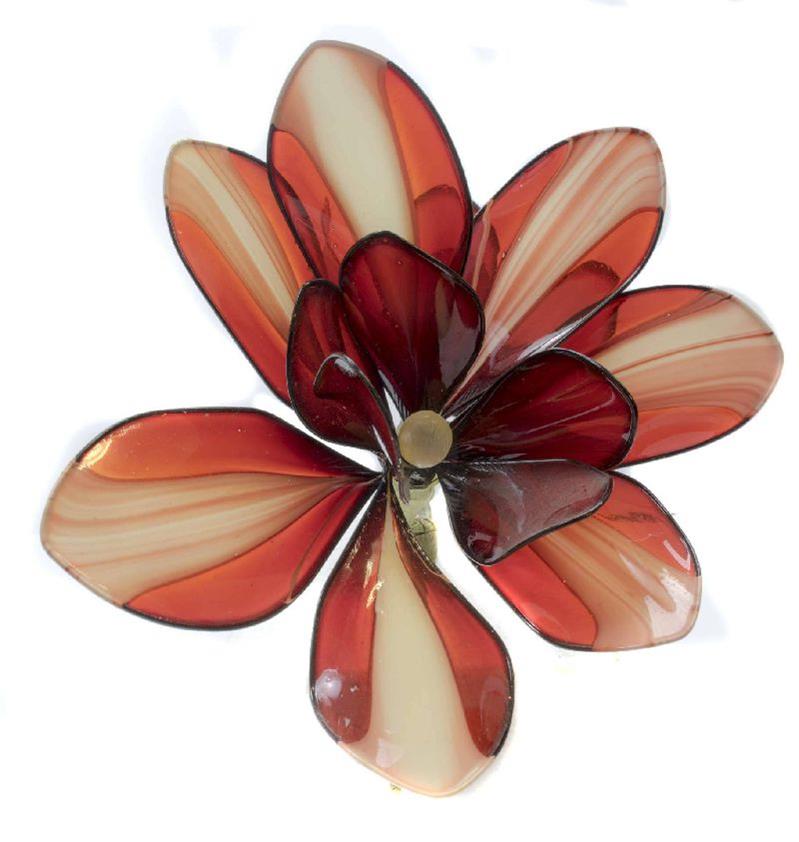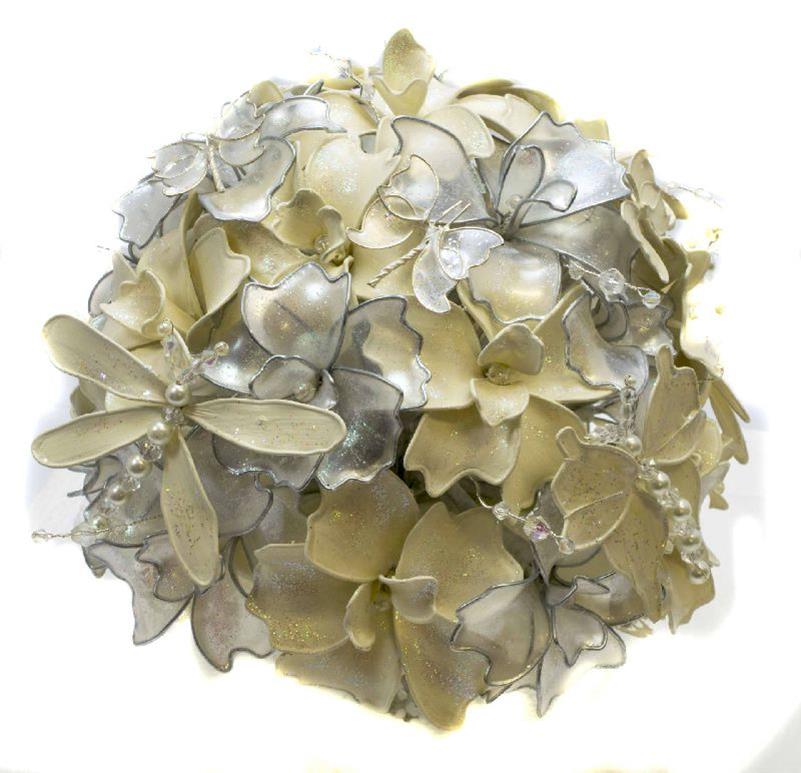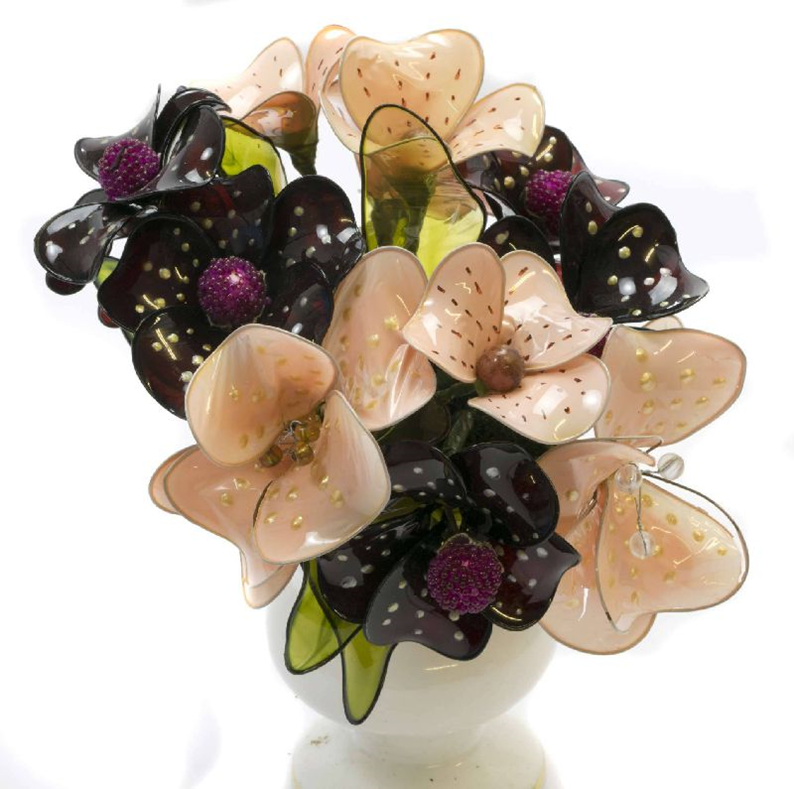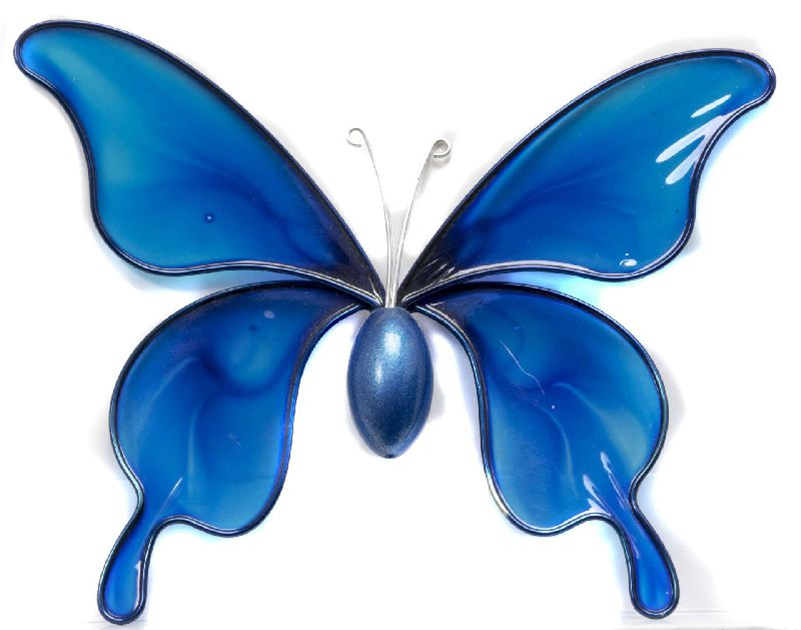 Approx. 200ml/ container - if too tacky for your project just add acetone, if too soft, let it evaporate a little.
Item # 667014
Item # 667005
Item # 667009
Item # 667006
Cornflower Blue

Free freight, NZ$ 29.90

Crystal Clear

Free freight, NZ$ 29.90

Forest Green

Free freight, NZ$ 29.90

Golden Yellow

Free freight, NZ$ 29.90
Item # 667003
Item # 667013
Item # 667001
Item # 667015
Hawaiian Blue

Free freight, NZ$ 29.90

Lilac

Free freight, NZ$ 29.90

Lime

Free freight, NZ$ 29.90

Primrose

Free freight, NZ$ 29.90
Item # 667007
Item # 667010
Item # 667011
Item # 667008
Rose

Free freight, NZ$ 29.90

Ruby Red

Free freight, NZ$ 29.90

Snowdrop

Free freight, NZ$ 29.90

Sunset Orange

Free freight, NZ$ 29.90
Item # 667002
Item # 667012
Item # 667004
Item # 667016
Tangerine

Free freight, NZ$ 29.90

Violet

Free freight, NZ$ 29.90

Strengthener - once dried, dip your creation for added strength

Free freight, NZ$ 29.90

Dip It Thinners

Free freight, NZ$ 29.90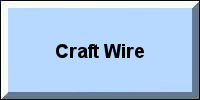 ---